Help for Clinician Recruitment
Looking to recruit a new clinician to your rural practice?
New resources are now being made available to CCPN primary care practices in North Carolina seeking to recruit new clinicians or replace retiring clinicians. Click here for more information. 
Clinician Recruitment
Community Care of North Carolina is making the services of George Barton, an experienced recruiter, available to CCPN member practices free of charge. To access George's assistance, please click the button below:
Our Valued Partners
CCPN is joining some of the state's foremost healthcare organizations also working to address rural health care access:
NC DHHS Office of Rural Health
The NC Medical Society Community Practitioner Program
NC Pediatric Society
NC Psychiatric Association
NC Area Health Education Centers Program
NC Academy of Family Physicians
CCNC and our valued partners in this effort are committed to preserving and advancing primary care resources in our state. Please let us know if we can help you fill critical clinical openings at your practices.
 
---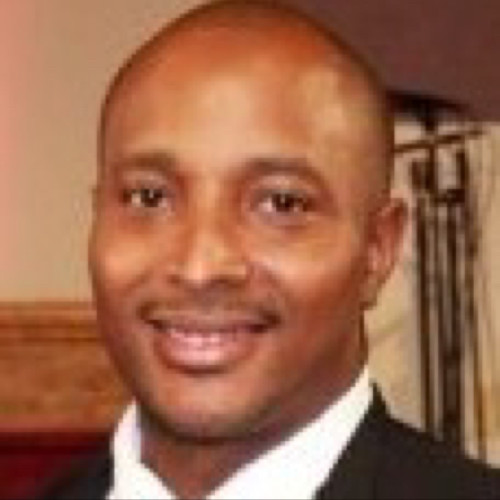 "I have a passion for recruiting along with the experience needed to fill vital positions in your practice. I can help you find people who will fit in with your team and make your practice better."
George Barton, Recruitment Specialist
E: gbarton@communitycarenc.org   |   P: 336-543-4217