2019 CCPN Clinician Conference
---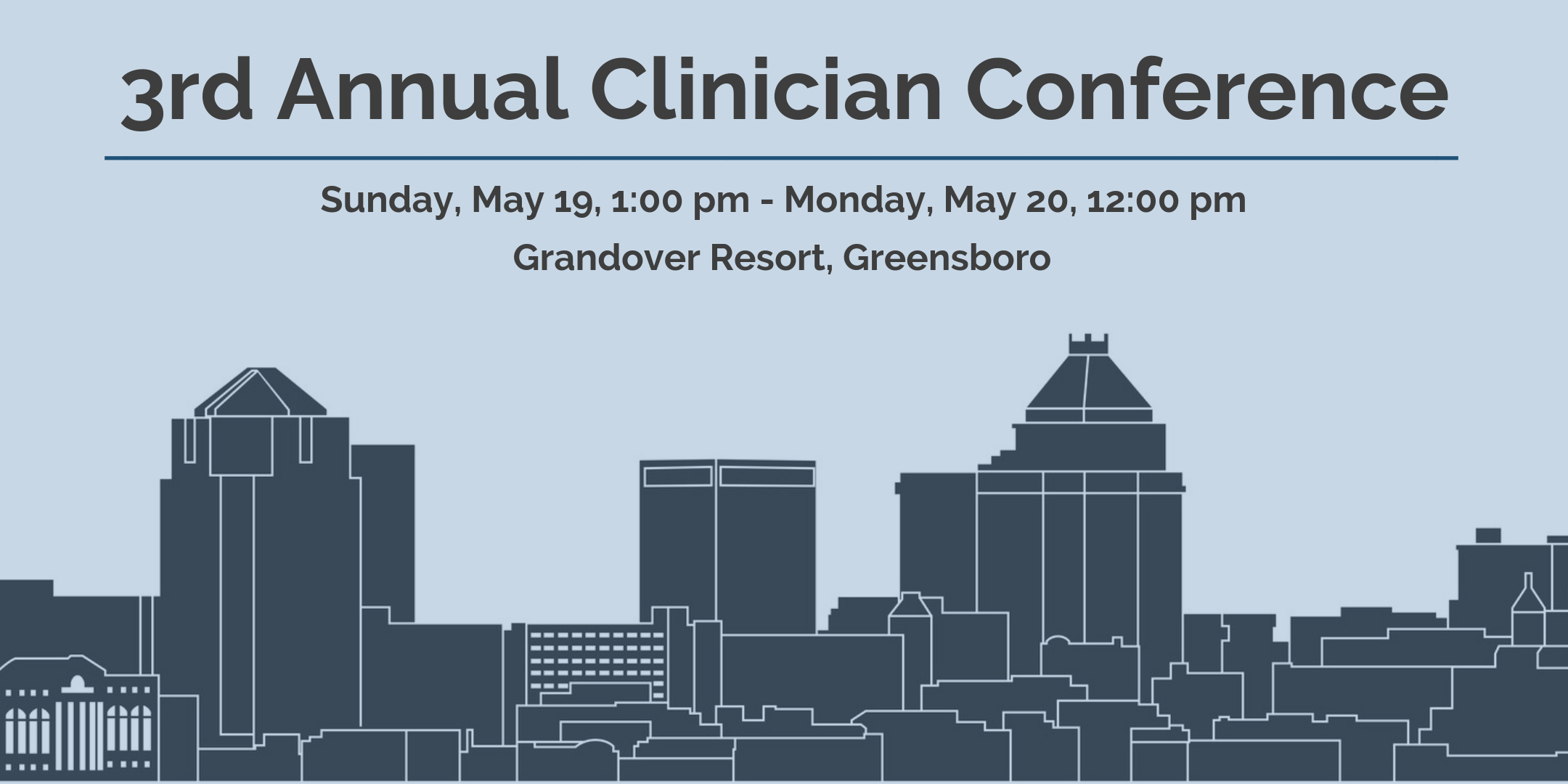 Thank you to everyone who attended our 3rd Annual Clinician Conference: CCPN - Bringing Value Home!
We also want to thank our sponsors and the DHHS-awarded Medicaid Prepaid Health Plans that presented at this year's conference.
A recap of the 2019 Clinician Conference will be coming soon.
For now, check out some pictures and quotes from the conference on our Facebook, Twitter, or LinkedIn. Thank you once again for coming and if you couldn't make it, we hope to see you next year!
 2018 Clinician Conference Summary