Independent Physician Leaders Collaborate in a Physician-Led CIN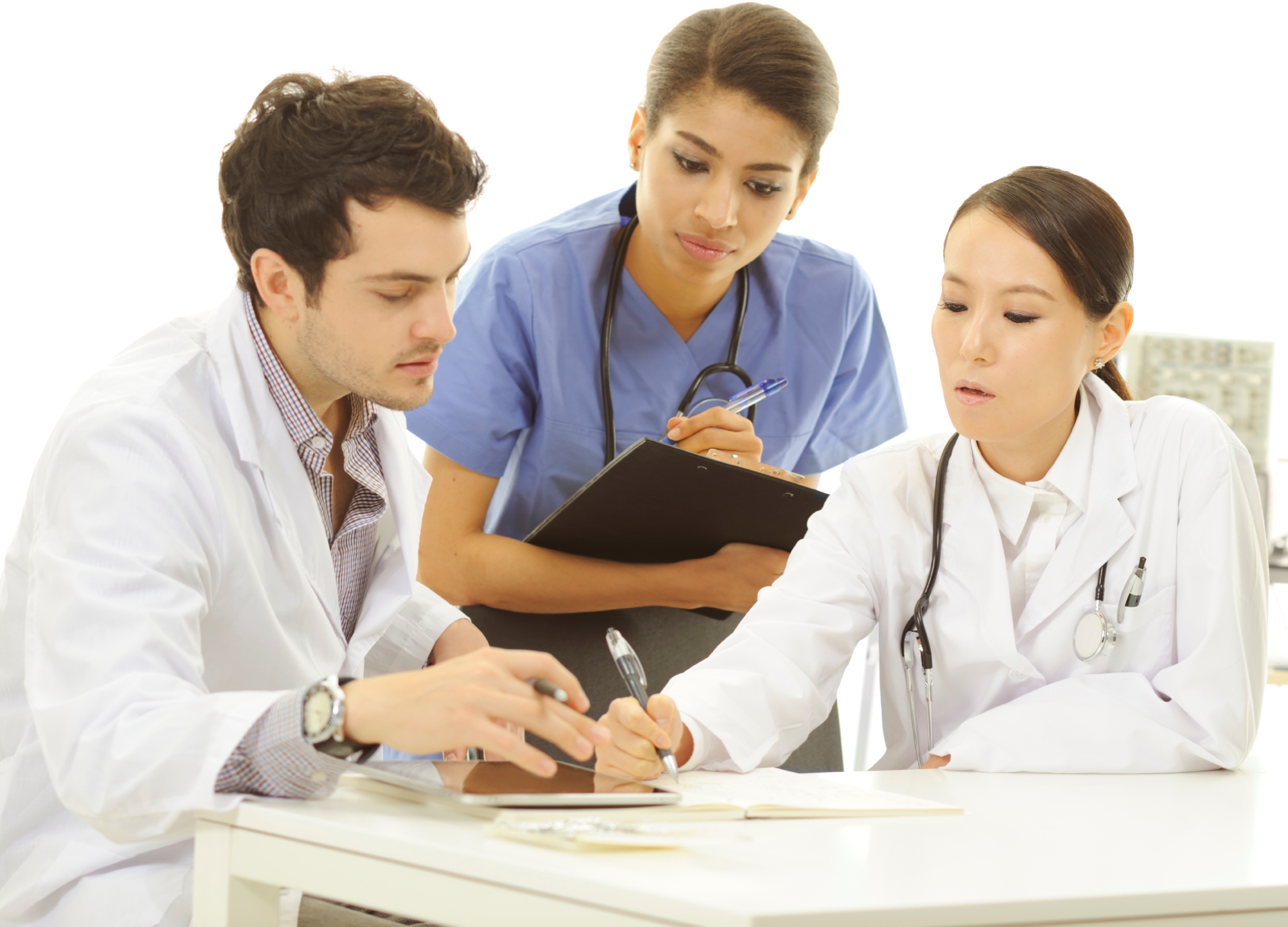 CCPN is a clinically-integrated network (CIN) of independent primary care physicians dedicated to improving quality, proving value to payers and patients, and keeping doctors and clinicians in control of the care their patients receive.
What does this mean?
As the healthcare system evolves and physicians will be paid based on the quality of care they provide rather than the number of patients they see, CCPN allows North Carolina's independent primary care clinicians to:
• Share best practices

• Improve quality of care for their patients

• Participate in payer contracts which have been negotiated for the benefit of patients and primary care clinicians, not an administrative third party (hospital-based health systems, insurers, population health companies)
CCPN is the largest clinically-integrated network in North Carolina which has been created with the sole purpose to support NC's independent primary care physicians. CCPN is uniquely positioned to provide independent clinicians the support they need, not just survive, but to THRIVE in the new healthcare environment.
Join with more than 3,000 independent clinicians and become part of NC's only physician-led, clinically-integrated network that exists to serve YOU!
CCPN by the Numbers
Medicaid beneficiaries served