An ongoing series on changes coming to NC's Medicaid system: 
What medical practices need to know
Big changes are coming to Medicaid in North Carolina. Medicaid Managed Care will go-live in all regions on February 1, 2020. The links below provide a quick overview on what's coming, when, and what it will mean for medical practices.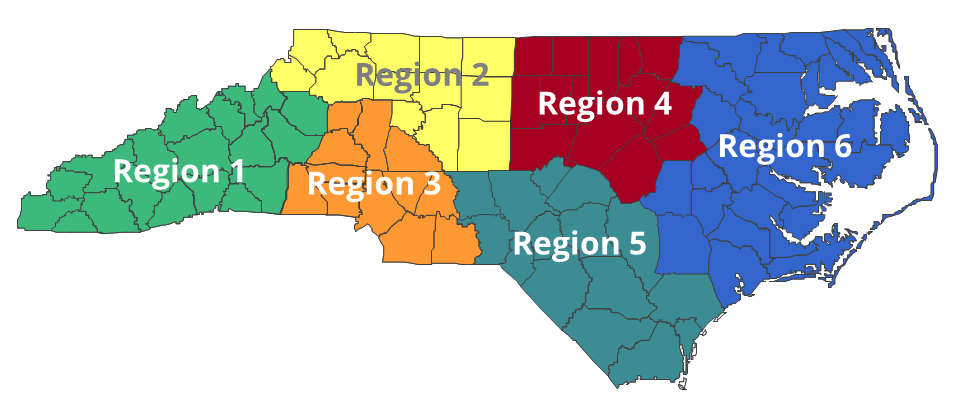 North Carolina Department of Health & Human Services (NC DHHS) Resources
Web pages
Webinars
RFP Resources
PDFs
NC AHEC Practice Support
Resource list available here.
Medicaid Reform Minutes
Medicaid Reform Minute #1: Why Reform?
Medicaid Reform Minute #2: Acronyms
Medicaid Reform Minute #3: Standard Plan Timeline
Medicaid Reform Minute #4: What Your Practice can do to Prepare for Managed Care
Medicaid Reform Minute #5: Beneficiary Assignment
Medicaid Reform Minute #6: Patients Outside of Standard Plans
Medicaid Reform Minute #7: How Managed Care Helps Us Prepare for Value-based Care
---
The above Medicaid Reform Minutes are provided courtesy of a partnership between Community Care of Western North Carolina and the Western Carolina Medical Society. For questions about this content, contact pmahoney@communitycarenc.org.