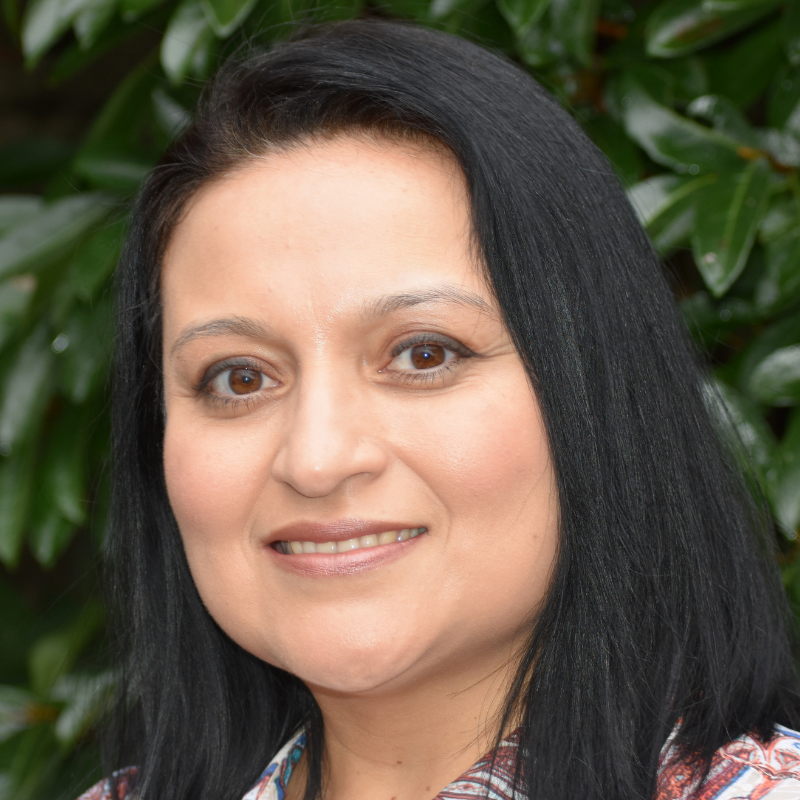 Karen Melendez, MD
Dr. Karen Melendez, Medical Director of Support, Inc., joined the CCPN Board of Managers in December 2018 representing CCPN's independent Behavioral Health clinicians. Dr. Melendez received her Medical Degree from Temple University in Philadelphia, Pennsylvania, and completed her adult psychiatry residency at Temple as well. She received a second board certification in child psychiatry after completing a Fellowship in Child and Adolescent Psychiatry at the Los Angeles County - University of Southern California School of Medicine. She grew up in California where her mother supported the family by cleaning homes in Bel-Air and Beverly Hills. This early exposure to two starkly different socio-economic environments led Dr. Melendez to focus her career on working with underrepresented and underserved populations in community based settings and she brings this perspective to the CCPN BOM. Dr. Melendez believes the biggest challenge facing North Carolina's independent physicians is the administrative burden that distracts from the face-to-face care that physicians have been trained to deliver. As a member of the CCPN Board of Managers, Dr. Melendez would like to be a voice for behavioral health clinicians and foster relationships between primary care and behavioral health clinicians that will result in sustainable integrated care which in turn results in improved and measurable outcomes.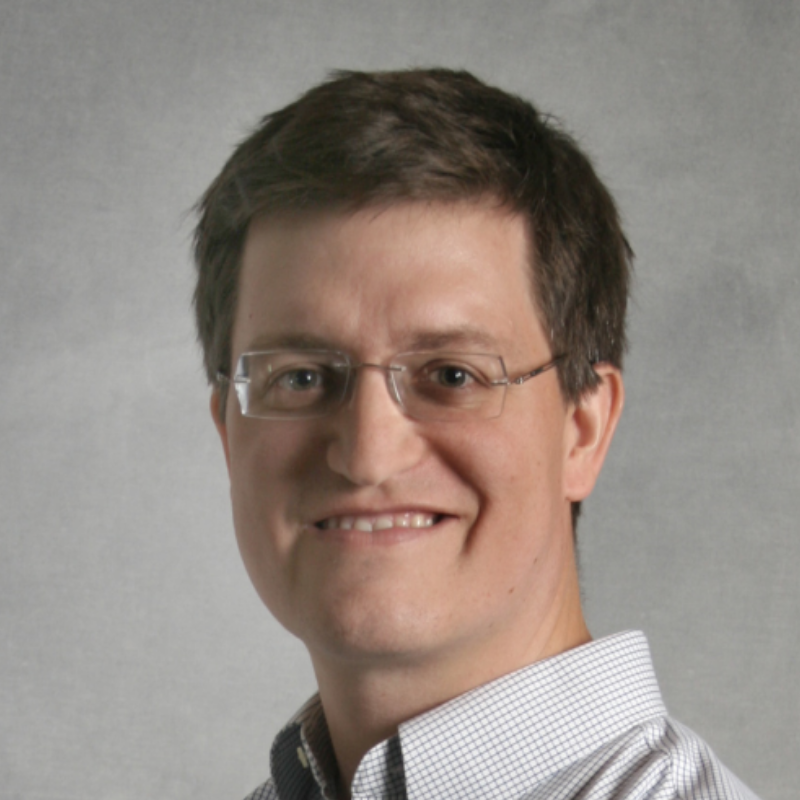 Christoph Diasio, MD
Dr. Christoph Diasio, one of the two new members of the CCPN Board of Managers, is an independent general pediatrician at Sandhills Pediatrics in Southern Pines. Dr. Diasio joined his practice when he moved to North Carolina seventeen years ago after completing his residency at the University of Tennessee - Memphis/ LeBonheur Children's Hospital. Dr. Diasio's practice is 55% Medicaid children and he is proud to care for the entire economic spectrum of his community. In addition to patient care Dr. Diasio is heavily involved with practice administration at Sandihills Pediatrics and has served on the BlueCross BlueShield Physician Advisory group. He was Chair of the Section on Administration and Practice Management (SOAPM) of the American Academy of Pediatrics for the last 4 years. He currently is the Co-Chair of the NC Pediatric Council and is the Vice President of the NC Pediatric Society. Dr. Diasio believes one of the biggest issues facing NC's independent physicians is change. The health care delivery system overall is in the middle of massive changes and Medicaid, the largest payer of healthcare for children in NC, is moving to a prepaid health plan model managed by insurance companies. The State Employees Health Plan is also discussing major changes in its care delivery system. As a member of the CCPN Board of Managers Dr. Diasio hopes to bring together independent physicians to manage these changes and make certain all patients have access to high quality care.
We welcome Dr. Melendez and Dr. Diasio to the CCPN Board of Managers!