Better Together: Defining the Future of Health Care in North Carolina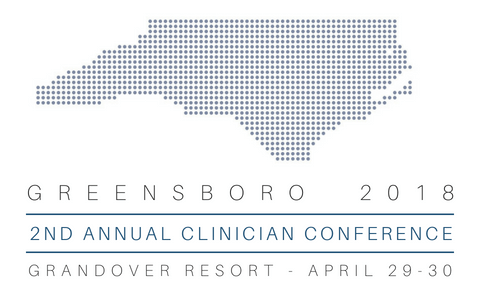 We give our sincerest thanks to all the conference attendees who made CCPN's 2nd Annual Clinician's Conference a great success. We hope that all of you will join us for next year's conference slotted for Spring 2019 - more details to come. For those who were unable to attend this year, we hope to see you next year and here's a peek at what you missed:
---
Keynote Speakers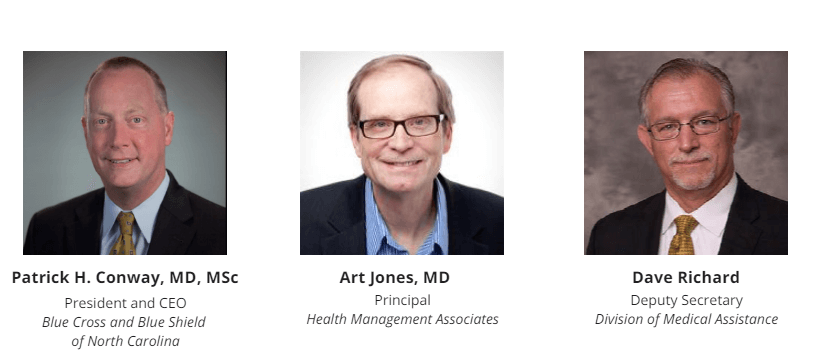 To see the full list of sessions and speakers, please view the conference agenda. For more details on content from the speaker presentations, please check out CCPN's May News Update.
---
Pictures from the Conference
---
Attendee Feedback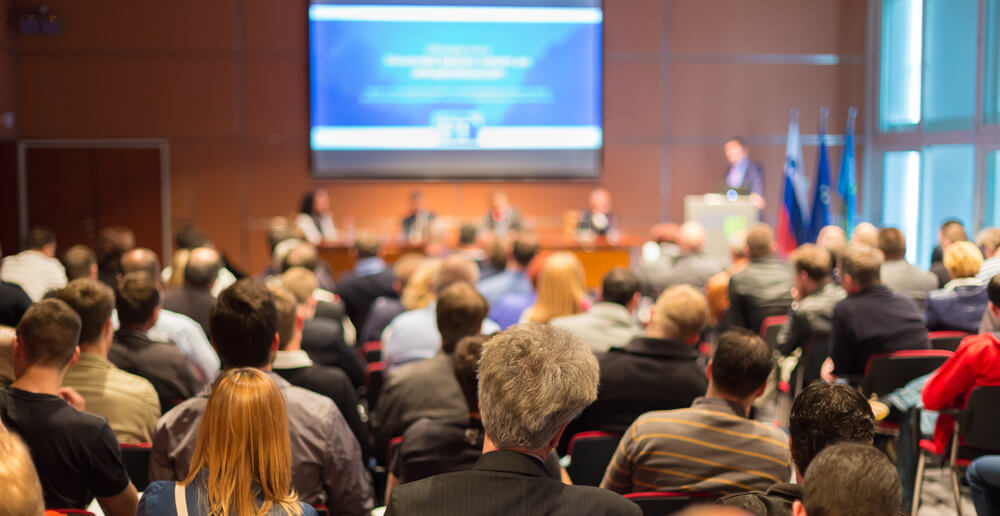 "Great information on how to begin navigating the upcoming changes in healthcare. Brought back to the office."
"I appreciate the support, time and energy the physicians of CCPN put forth to help the offices in dealing with the ever-changing issues we all have in healthcare. Thank you for allowing the managers to participate and the encouragement provided."
"Wonderful location and informative content. Will attend next year." 
"Enjoyed the networking. I always appreciate the knowledge I gain from other Practice Managers and Practice Owners."
---
Please contact Jessica Whelan at 919-926-3894 or jwhelan@communitycarenc.org with any questions.